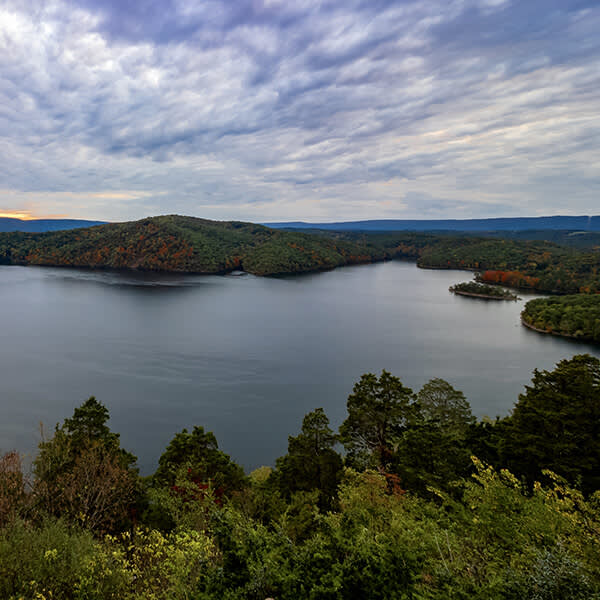 If You've Been Injured in Blair County, Call GHSCOS
Being able to have a positive impact upon the lives of people who have been harmed physically, financially, or as the result of the loss of a loved one has always been our Altoona attorneys' top priority. We have represented injured or disabled clients and those that have suffered the grievous loss for over thirty years, and have the experience to help guide clients and their families through the often complicated issues associated with personal injury claims.
Keeping Your Best Interests in Mind
After an accident or injury, a prolonged legal battle may not be the first thing on your mind. When you should be concentrating on healing, dealing with insurance companies or negligent parties can cause additional stress and anxiety. This is why having a skilled attorney on your side can greatly help you when you need it the most.
At GHSCOS, our clients benefit from all of the following:
A legacy of client services backed by a firm that was established over 100 years ago

Thorough preparation, review, planning, and execution throughout your case

Consultations with experts and collaboration with each other

Compassionate advocates who have your best interest in mind
We Take Our Job Seriously
At Goldstein Heslop Steele Clapper Oswalt & Smith, our attorneys are proud when we have worked hard and triumphed over fights where the battle is waged on an uphill slope. We feel privileged and honored when asked to help surviving family members through a time of loss, or when we have represented a child or young person for whom a recovery has been made, knowing that the compensation will go toward helping them when they become adults. However, all cases are important. We work equally hard on small claims for compensation as we do on cases where there have been serious injuries or death.
No matter what your situation, contact us to schedule your consultation today.