Personal Injury & Estate Administration Attorneys in Altoona, Pennsylvania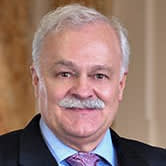 Nathaniel Smith
Attorney at Law
Nathaniel Smith was born in Pittsburgh, Pennsylvania, and he's proud to continue to serve his home state. After high school, he ventured to Pennsylvania State University, where he studied a B.A. in Political Science. He earned his Doctorate of Juris from Duquesne University School of Law. He became a partner of Goldstein Heslop Steele Clapper Oswalt & Smith in 2011. The firm serves the surrounding counties and towns, including Altoona, Tyrone, Bedford, Huntingdon and Cresson and Blair, Bedford, Huntingdon and Cambria Counties.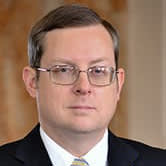 Daniel Stants
Attorney at Law
Daniel L. Stants is a native of Youngwood, Pennsylvania. He graduated magna cum laude from the University of Pittsburgh with a Bachelor's in history in 1992. Daniel went on to graduate magna cum laude again but from Duquesne University Law School this time. Before joining Goldstein Heslop Steele Clapper Oswalt & Smith, he served as a Second Lieutenant in the U.S. Air Force and did a one-year clerkship with the Honorable Eugene E. Fike, II, President Judge of the Court of Common Pleas of Somerset County.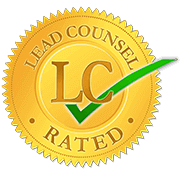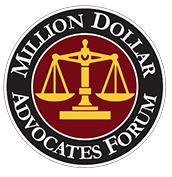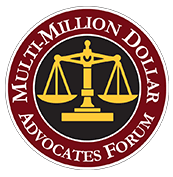 What Sets Us Apart?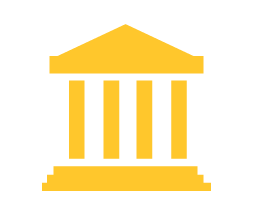 Experienced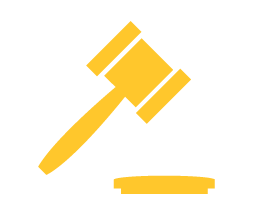 Dedicated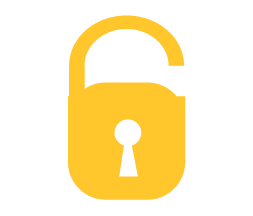 Accessible
We are skilled advocates who have our clients' best interests in mind. We are proud of our legacy of client service that dates back over 100 years, and we take our jobs and your trust seriously. That is why we dedicate the time to prepare and execute your case thoroughly. You will consult with experts as needed in your case. Our firm does the heavy lifting while you concentrate on healing.
Practice Areas
Discover how we can represent you after tragedy strikes.
Seek a Fair Settlement
After suffering an injury, you deserve a chance to hold the liable party accountable and to seek what is owed to you. Let us take the stress off of your shoulders and fight for the compensation you deserve.
Fatal Truck Accidents Have Increased Nationwide
The number of deadly and serious accidents involving large trucks, that is, semi-tractors and other trucks weighing in the area of 80,000 pounds, has been on the increase...
Read More
Serious Motorcycle Injuries Require Skilled Legal Handling
With warmer weather settling in for the spring and summer, many motorcycle aficionados will be taking to the roads and highways around Altoona and the rest of Pennsylvania.
Read More
Fight for Justice
After an Auto Accident
A car accident is the last thing someone plans. And many people find themselves overwhelmed with the bills and insurance companies afterward. A skilled attorney from Goldstein Heslop Steele Clapper Oswalt & Smith will stand up for your legal rights in the courtroom to pursue the compensation you deserve.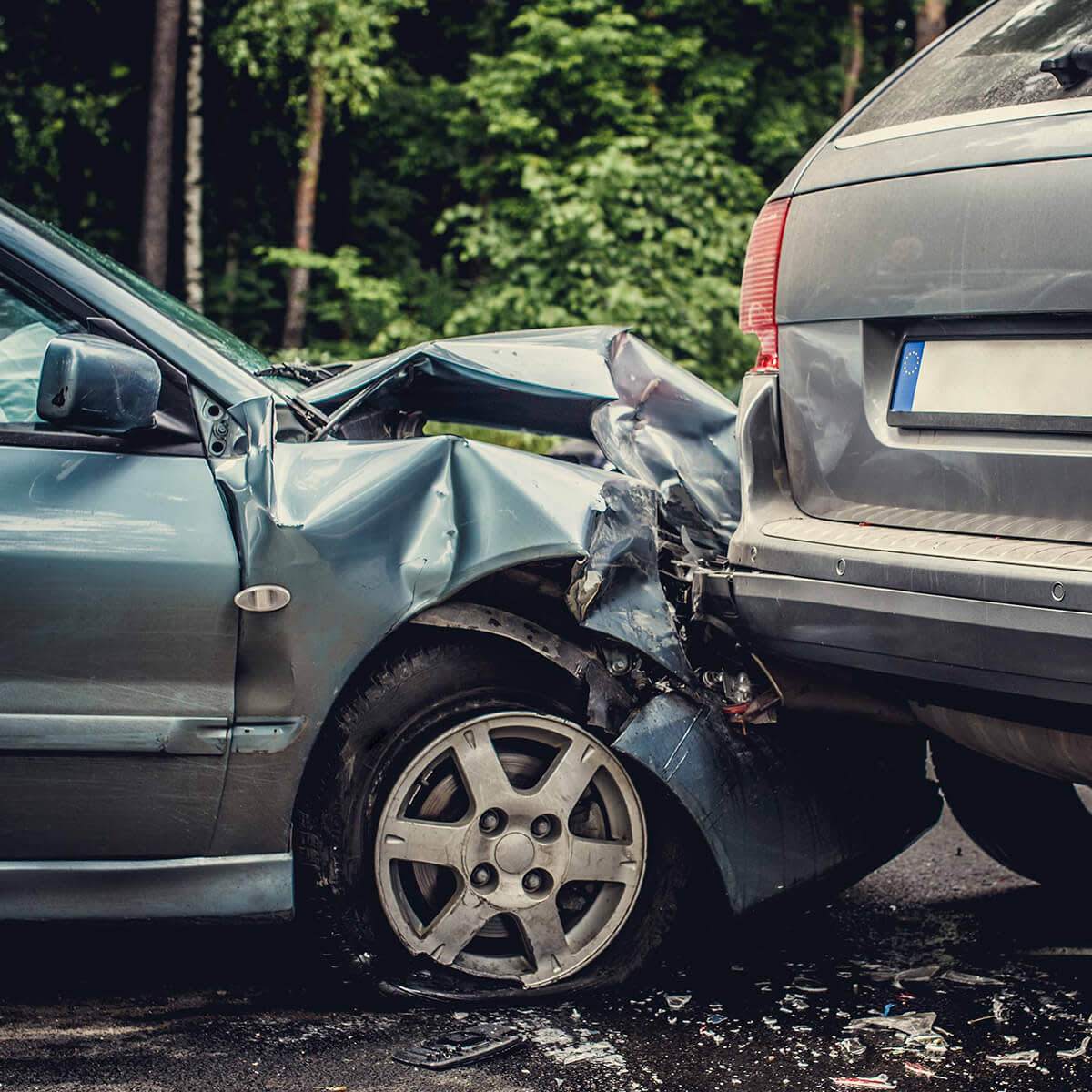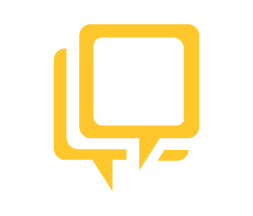 "Go-To Attorney"
"He is fantastic!!! Hopefully, I am never in this sort of situation again, but if I am, Nat will for sure be my go-to attorney!!! Thank you!"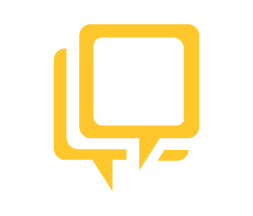 "Got Us a Great Settlement"
"Very satisfied with the way he handled my case. Took his time explaining everything and how things were going step by step. Satisfied with the final results also. If we ever need a lawyer again, we will come to Nat. He got us a great settlement."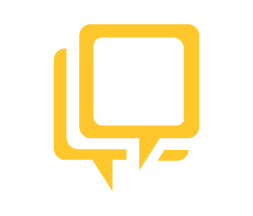 "Highly Recommend"
"Before I met with Mr. Smith, he was highly recommended by a close family friend. Mr. Smith helped me with a situation that I never thought I would face in my life. He worked with me with a professional manner and kept me abreast of every little detail that was happening with my case. I would highly recommend Mr. Smith and his firm to anyone in need of a talented lawyer."
Creative Strategies
Built Just for You
If you are seeking to hold the at-fault party liable for an accident or negligence, we will analyze your case and strategize. When skill and experience matter, Goldstein Heslop Steele Clapper Oswalt & Smith will be at your side. With over 100 years of experience in the area, we help you:
Thoroughly analyze the facts of your case.

Advise you about your insurance claim.

Negotiate on your behalf with the insurance company.

Determine if a third party is at fault.

Deliver a solid case for compensation from the liable third party.
Our firm also practices in the areas of estate administration and probate administration. As Estate administration attorneys and probate attorneys, we help executors with the probate process of delivering assets to heirs and transferring ownership to beneficiaries. This process can be long, expensive, and complex. We work hard to ensure that the final wishes of your loved ones are carried out. Our firm treats our clients with the utmost compassion and every case as if it were our own. Our dedicated Pennsylvania attorneys are ready to help you with your most urgent needs with sensitivity and empathy. We serve the surrounding counties and towns, including Altoona, Tyrone, Bedford, Huntingdon and Cresson and Blair, Bedford, Huntingdon and Cambria Counties.