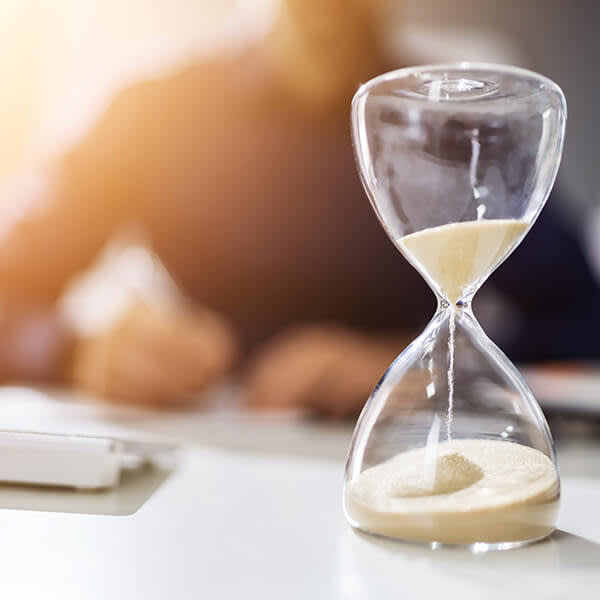 Established Over a Century Ago
Goldstein Heslop Steele Clapper Oswalt & Smith was established in Pennsylvania over 100 years ago under the name Scheeline and Smith. Goldstein Heslop Steele Clapper Oswalt & Smith (or GHSCOS for short) has a long respected lineage which it strives daily to maintain.
A century has passed since our firm's inception, and we continue operating under the high professional and ethical standards fixed by our founders. Our lawyers are part of the community. We have grown up in this area, and we want the best for those who live here.
Jack Heslop has retired after 41 years of excellent practice and dedication to his clients, effective as of Monday, June 28, 2021
At Goldstein Heslop Steele Clapper Oswalt & Smith, we dedicate our legal experience and integrity to making a positive impact in the lives of people who have been harmed physically, financially or as the result of the loss of a loved one.
Our clients often refer their friends and neighbors to our firm because we are accessible and client-focused. We make the time to answer our clients' questions and are willing to provide detailed answers so they understand their cases.
Our Experience Makes A Difference In Your Case
Each one of our personal injury and worker's compensation attorneys knows the ins and outs of complicated areas of personal injury and worker's compensation law, and we use our unique knowledge to benefit our clients in the courtroom or in settlement conferences.
We believe that every client deserves the utmost legal advocacy and genuine compassion. We offer hard-hitting, results-oriented and cost-effective services.
At Goldstein Heslop Steele Clapper Oswalt & Smith, our hard work has produced triumph in conflicts and successful outcomes for our clients even when battles were waged on what seemed like uphill slopes.
Our personal injury practice in Altoona is wholly committed to representing clients who have been wronged or injured or have suffered a loss due to someone else's negligence. We offer free consultations and work on a contingency basis.
To discuss your personal injury or worker's compensation claim, call our office for a free initial consultation. You may also reach us online.